You want to feel great about your body, but you don't want to break the bank getting there. You're not the only one. In fact, millions of CoolSculpting treatments have been performed worldwide, and that number continues to grow.  Furthermore, as the popularity of CoolSculpting rises so does the demand for multi-treatment packages.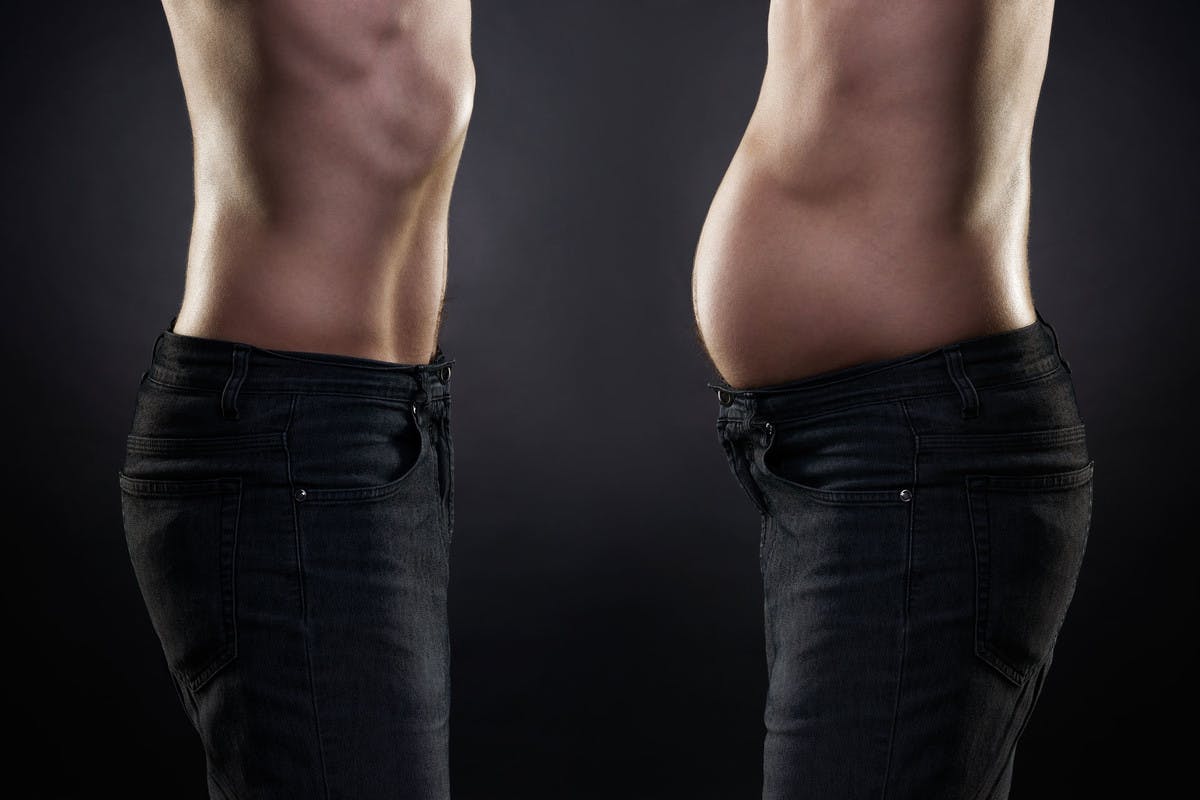 A BETTER LOOK
A single CoolSculpting treatment cycle can potentially eliminate 20-25% of the unwanted fat cells from a targeted area of the body.  These results typically occur 8 to 12 weeks after treatment.  Often, however the fat reduction associated with a single treatment are too subtle to meet the patient's expectations.  Therefore, many people choose to target a particular "problem area" with multiple treatments in order to experience more dramatic results. After a second round of CoolSculpting patients can see up to a 40% reduction of fat, rendering the area even slimmer. Some of the areas CoolSculpting is used to target are the upper arms, inner and outer thighs, abdomen, chest, chin, and back. Whatever your reason for considering CoolSculpting, whether it's to tame that stubborn bra bulge so you can feel confident in a strapless dress, eliminate fat for a beach-ready body, or just for a stronger feeling of overall confidence in your appearance, a multi-treatment package allows you to take advantage of discounted pricing while simultaneously achieving greater fat reduction.
In the words of Dr. Raihan Haque, founder of Dr. Freeze (the original dedicated CoolSculpting center), "Our multi-treatment packages are designed to help our patients experience more noticeable changes, which leaves them over-the-moon happy with their slimmer physique. People often find that the fat reduction associated with a single treatment is too subtle. We want our patients to be overjoyed with their results and know that they got them at a lower price point. Some patients even opt for 3 rounds of CoolSculpting on a single area and are typically thrilled with the outcome."
Rather than paying à la carte for treatment cycles as you go, you can take advantage of package discounts by committing to more CoolSculpting sessions ahead of time. If you have more than one area you'd like to focus on, say your inner and outer thighs, purchasing multiple packages can allow you to efficiently and effectively get the eye-catching results you want. In this way, multi-treatment packages offer a better value and a greater amount of fat reduction.
A BETTER PRICE
The standard price of a single treatment cycle can range from $900 to $1,800 and up. It's rare to find an authentic CoolSculpting provider that offers à la carte sessions for much less than this, and if you see an advertised price for less than $600, be cautious. There can be serious risks associated with imposter CoolSculpting providers, like frostbite and an increased chance for adverse outcomes. It's important to find a team that has the expertise and a track-record you can trust.  Is your CoolSculpting provider certified? Is CoolSculpting a central focus at their practice or just a side gig they perform infrequently? Always try to find a provider that is specializes in CoolSculpting.
There is a way to get a great deal with an authentic provider, and that's with a multi-treatment package. Because the manufacturer of the CoolSculpting technology mandates minimum advertised pricing, physicians don't market these services for much lower than the standard price, but there is some leeway if they are grouping treatments into packages. Some packages can get you a 10% discount, or even higher, when you decide to purchase groups of packages at the same time. This way, you're not only getting better results, you end up spending less to get them.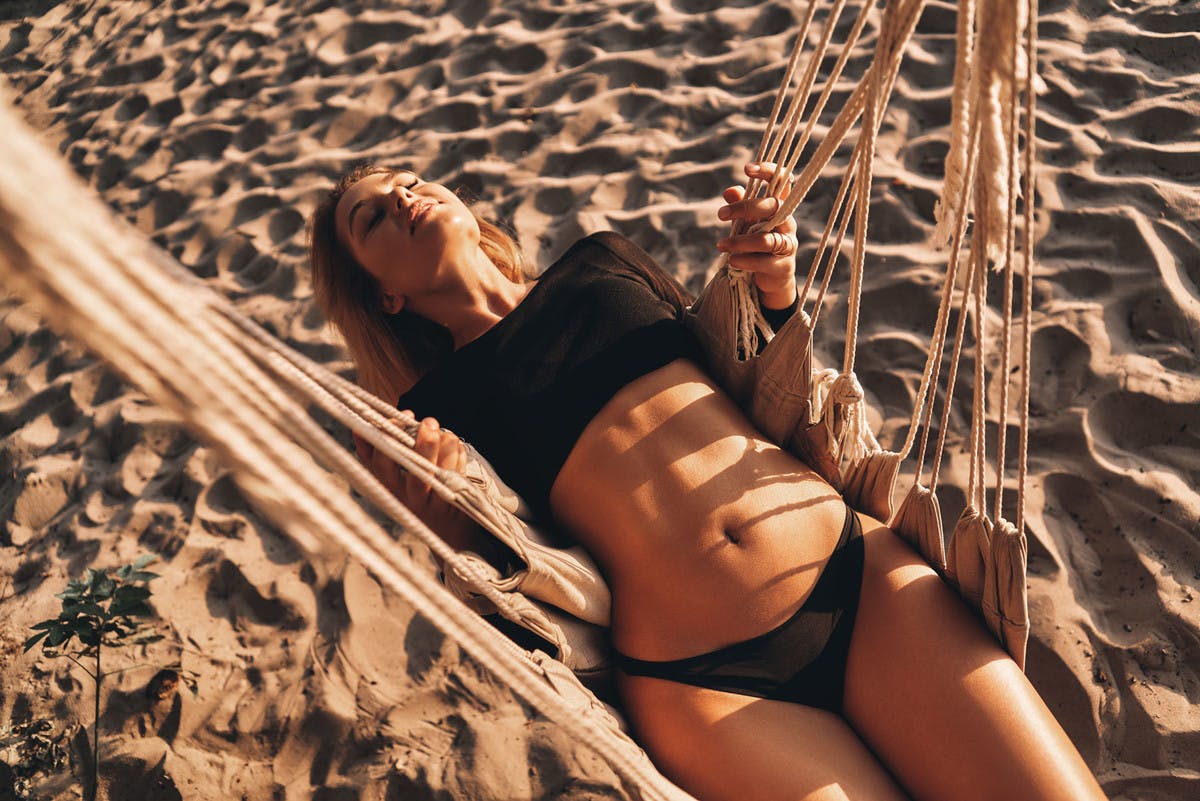 A SLIMMER YOU
The benefits of multi-treatment packages are obvious. They allow you to focus on a specific area of your body, or several areas of your body, at a smart price.
For many, CoolSculpting can be encouragement to enhance an already active lifestyle, or the jumpstart they need to focus on fitness. Generating confidence and positive self-esteem through body image has psychological benefits. There's even evidence that these traits can reduce stress and lead to a happier, more productive life.
For better results, to see a slimmer you, it's worth considering multi-treatment packages to ensure you're getting the most out of your CoolSculpting investment.