Fat reduction made simple is CoolSculpting's key goal. While diet and exercise are crucial to attaining a more ideal physique, sometimes these simply aren't enough, as subcutaneous pinchable fat pockets tend to linger despite best attempts. Luckily, this is where CoolSculpting can be a saving grace. Those looking to undergo this procedure can literally freeze unwanted excess fat away quickly, easily, and efficiently. Through the power of controlled cooling, fat cells are killed and patients can notice a 20-25% reduction in fat with just one treatment.  It is no surprise, then, that this innovative procedure is causing a freezing frenzy, but this hidden fat reduction gem has more secrets to unveil. A more in-depth look reveals that it can actually help promote positive lifestyle changes and the truth is, CoolSculpting is so much more than a fat reduction treatment.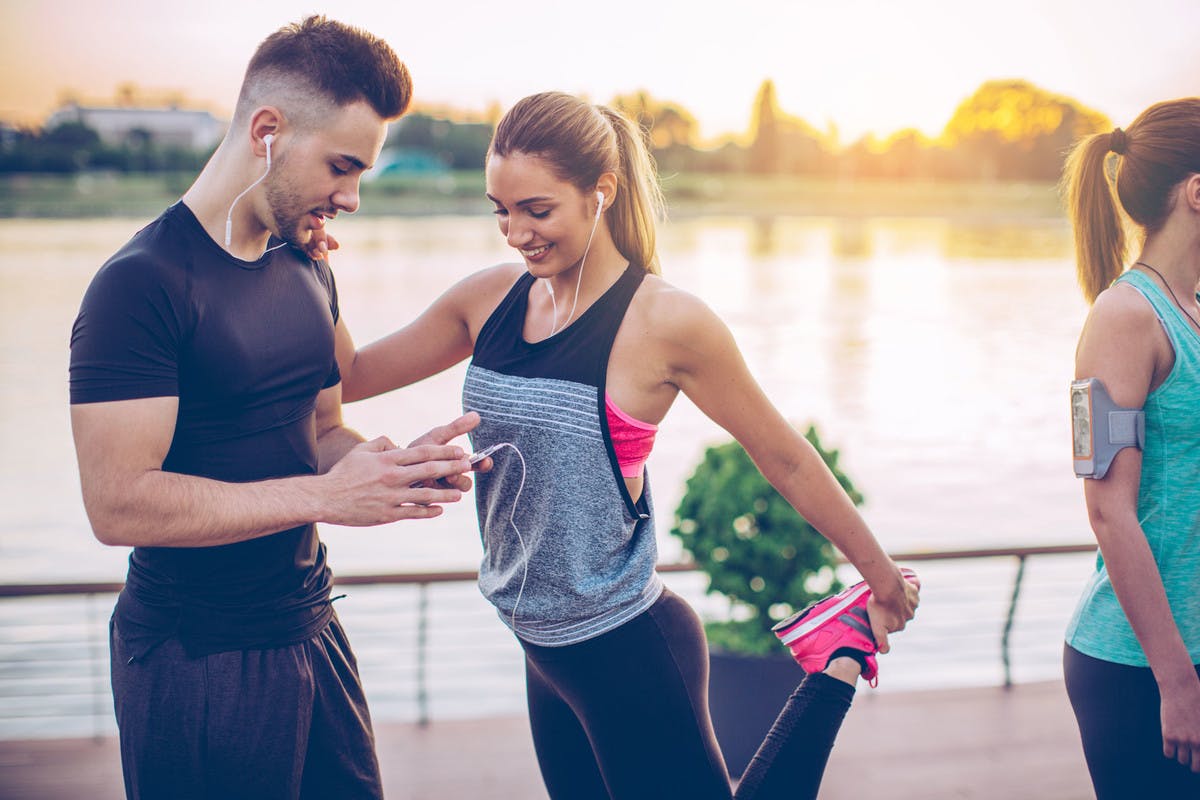 Fuel Your Fitness Journey 
Can CoolSculpting really inspire you to run that marathon or eat that salad? Yes it can. Noticing a positive change in your body can encourage you to seek out more changes and while the effects of having a more fit physique may seem obvious, there are many other benefits that come with opting for CoolSculpting. Taking this step can often be a great motivator to live a healthier life. Many of those who have undergone this innovative procedure have then gone on to pick up forms of exercise, maintain a healthy diet, and attain a more desirable figure through additional means. Although CoolSculpting is not a weight loss treatment and isn't intended for those a with a BMI over 30, many with a heavier physique are still free to choose this treatment to reduce fat. In this case, CoolSculpting can also be combined with a weight loss program to further results and promote fitness. It is also possible to undergo this procedure after one has lost a great deal of weight, which can allow for fine-tuning of the body, and add finishing touches to an already fit or tone physique. In this manner, CoolSculpting can be something that can be worked up to, and is immensely customizable. So if those crunches are leaving you less than satisfied, or if you're ready to sculpt up while you slim down, this procedure could be right for you.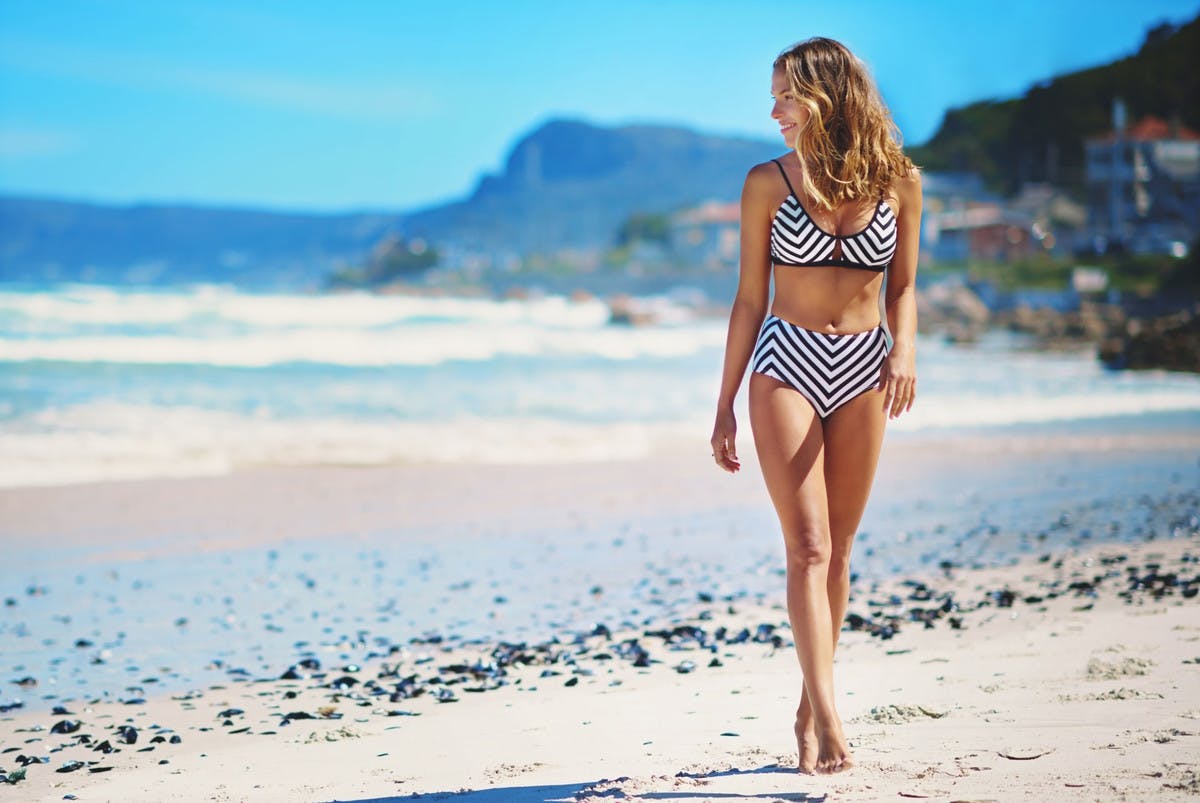 Reduce Fat and Increase Confidence
Picture it-you're at the beach, hiding under your cover up, feeling too self-conscious to bare your body in a swimsuit. That's a horrible feeling that no one should have to experience and if you've dealt with this, you're not alone. A lack of self-esteem stemming from physical insecurities can be devastating and body confidence issues can be crippling, but CoolSculpting can help. This FDA-cleared procedure is easy and safe. So no more fighting to fit into that dress, or dreading shopping for clothes. Wear that sexy outfit. Flaunt your bikini bod. Expose those abs. CoolSculpting can help you target whatever area is a problem for you, which is what makes it so innovative and advantageous. From amping up your abs, to sculpting your arms, this procedure has much to offer. Additionally, whether you are close to your body goals, but just need an extra boost, or if you are far away from where you want to be and are looking for a jump start, CoolSculpting can help you gain confidence and feel comfortable in your own skin. Even the smallest change can help remove inhibitions and the positive psychological effects that come with choosing CoolSculpting can be tremendous. With up to 25% fat reduction potential with the first treatment and up to a 40% reduction in fat after a second round of treatments, visible results are certainly attainable. These visible body improvements can have positive real-world consequences for those who were less than happy with their bodies. So, no more hiding. Reduce those love handles, contour that chest, and have a body you can be proud to show the world.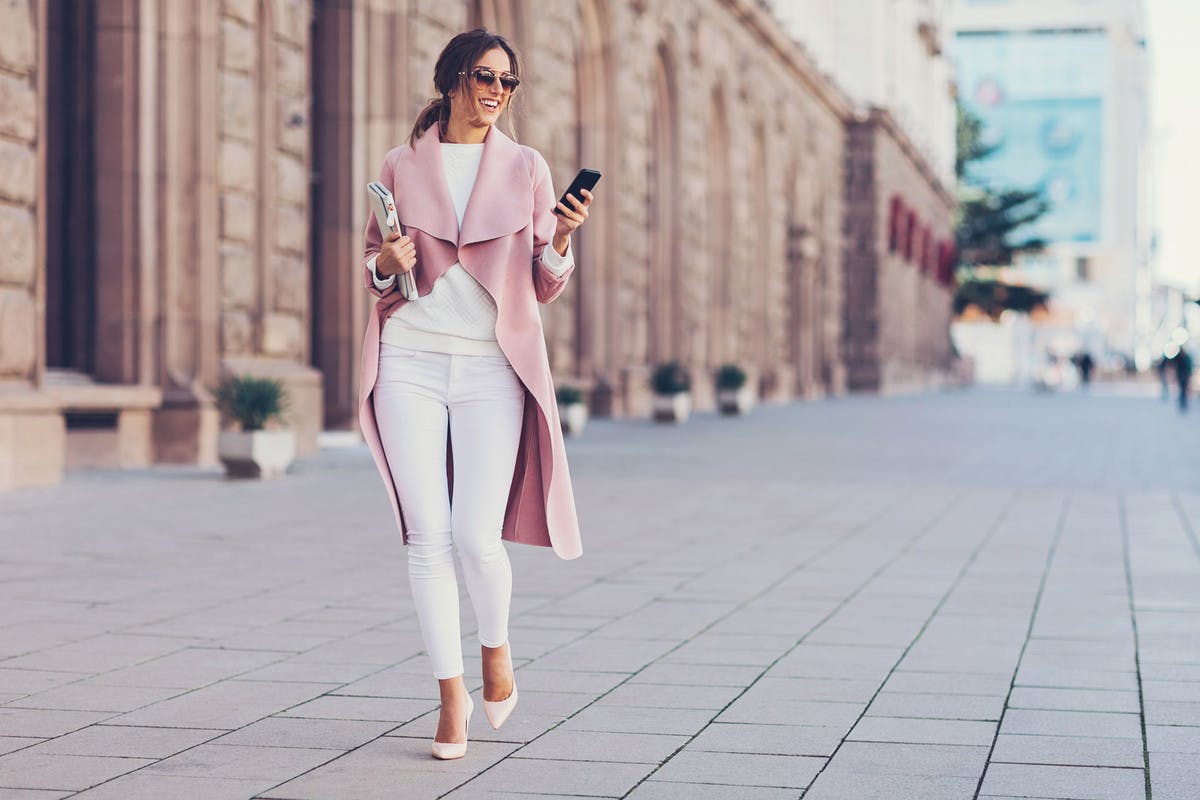 Improve your Body and Improve your Life
While increased physical confidence creates a sense of visual contentment, this same physical confidence can also inspire change in a variety of other aspects of life. Improvements that come with CoolSculpting also have the ability to give you more confidence in the workplace. So go after that dream job, have the courage to ask for a raise, finally go back to school, or simply walk into a professional setting with your head held high. Increased confidence can also grant you courage in your personal life as well. Finally leave that toxic relationship, re-enter the dating scene after a devastating breakup, or simply have the courage to step outside of your comfort zone and initiate a new fling. The possibilities are endless!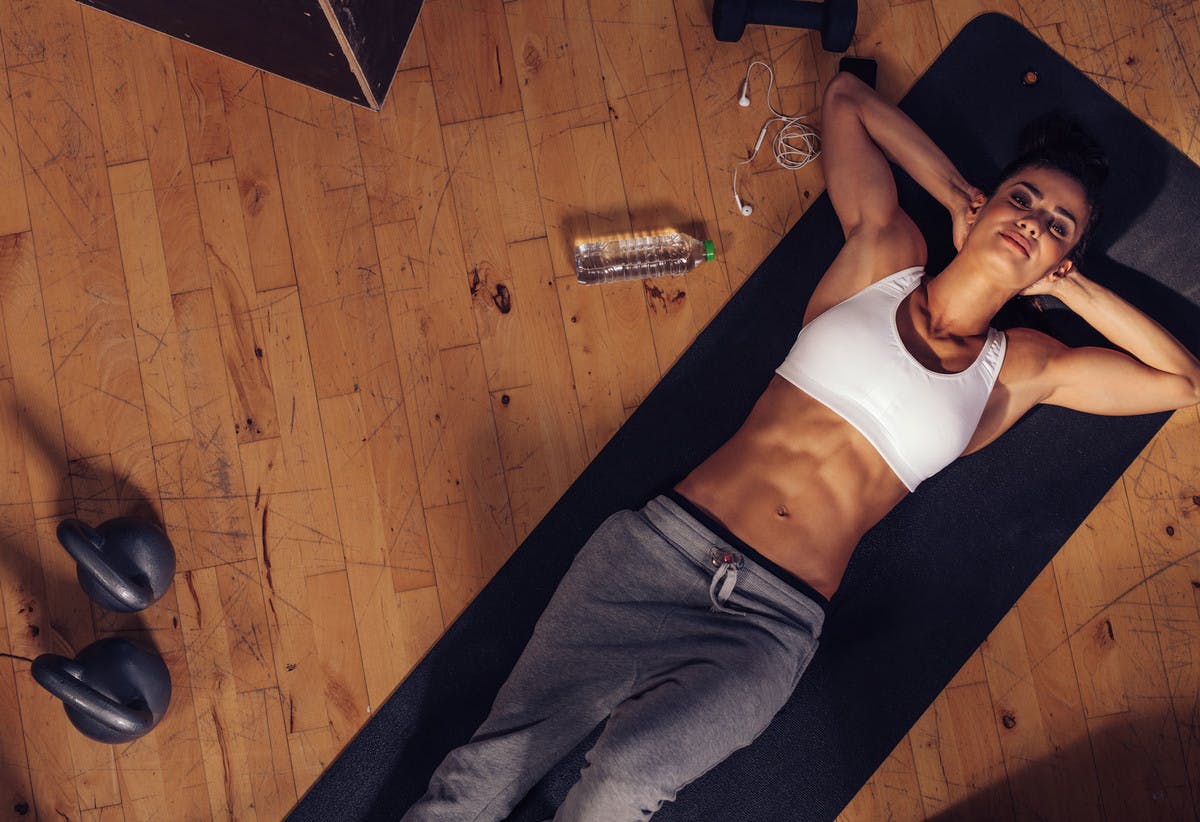 Keep your Secret Safe and Put your Mind at Ease
Imagine fat reduction without any downtime and without any scars. This is what CoolSculpting has to offer. This means that you can carry out your daily activities without any hesitation. You can also be free to expose even the treated areas of your body. While this is enticing on its own, there is another added bonus that these aspects of the treatment provide. Perhaps the best part is-no one has to know. Whether you are in a profession in which it would be best to conceal this procedure, or you just prefer to keep your fat reduction journey private, CoolSculpting can be a good option for you. For example, many bodybuilders opt for this treatment in order to secretly add definition to an area and give them the extra edge in competition. Those who choose to CoolSculpt can also easily keep up appearances, as fat cells go away and stay gone for good. Additionally, CoolSculpting can be a good stepping stone for those looking to dabble in the realm of aesthetic procedures, but are still hesitant about going under the knife.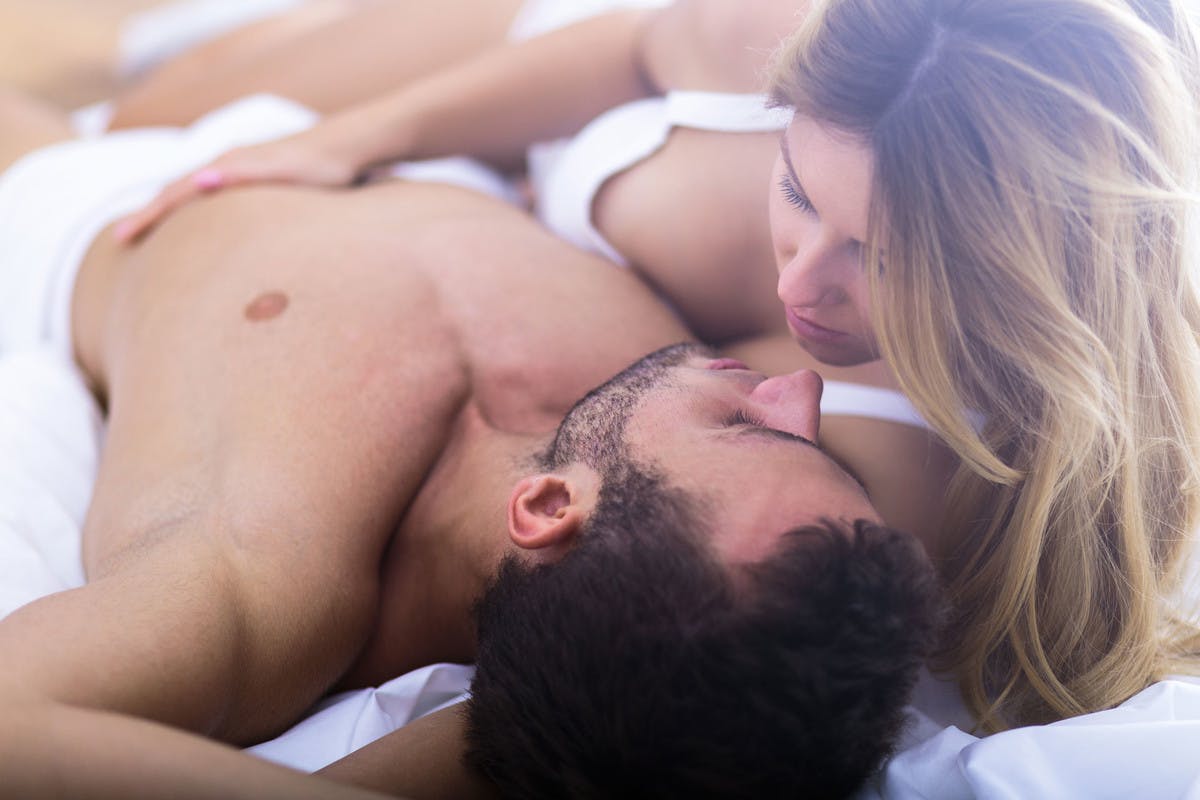 Sculpt your way to Sexy
Don't turn off the lights. Don't hide under your sheets. Have a body you are proud to show off in the bedroom. A lack of body confidence can make your sex life suffer, can cause intimacy issues, and can be detrimental to a relationship. On the flip side, the increased confidence that comes from a more ideal body can also have many unforeseen and fun effects. The lack of self-esteem that may have been present when unwanted fat lingered, can now fade away. Patients can notice results as soon as 8-12 weeks and body contouring transformations can be personally catered to target troublesome areas that can be noticeable and embarrassing in intimate situations. There is no need to break the bank on your journey to a sexier you either. CoolSculpting pricing ranges from $900 to $1,800 per treatment cycle, making it a viable option for many. Freezing your fat away can help you flaunt your new body, feel more comfortable in your own skin, and enjoy a more active sex life. Sculpt down, shape up, set your sexuality free!
While freezing your fat away has many obvious aesthetic advantages, opting for this procedure can mean so much more than sculpting a visually appealing body. CoolSculpting is much more than a fat reduction option. In fact, it can serve more as a lifestyle changing method. Whether you are looking to gain confidence, want to live a healthier life, or are just looking to spice up your sex life, CoolSculpting can be the tool for you!